Businesses in Osaka
Businesses in Osaka
2022/10/04
Acrelec Japan GK Osaka office
Acrelec Japan GK Osaka office

France-based self-service kiosk equipment manufacturer and distributor Acrelec establishes Osaka office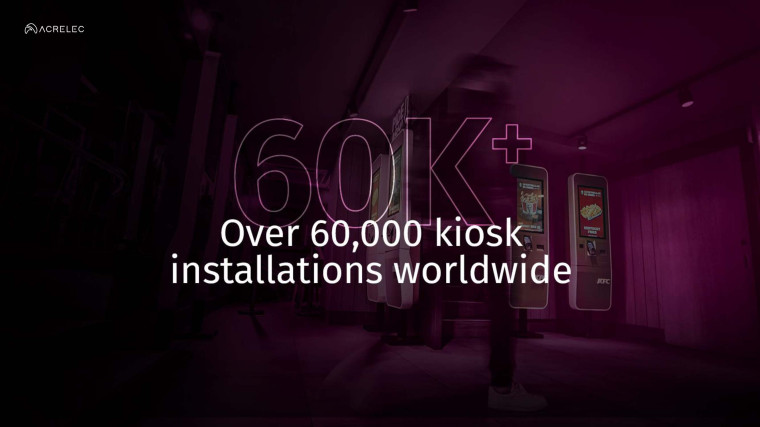 Acrelec is an expert of digitalization in the restaurant and retail, providing Smart Store solutions to major international customers. Leader in the kiosk ordering solutions in the Quick Service Restaurants.

Acrelec is now part of Glory Group, a Japanese company specialized in the cash machine management. Acrelec Osaka is particularly in charge to build new solution to address the Japan market in cooperation with Glory .

Those interested in the company are free to contact us at info@investosaka.jp .
Company name
Acrelec Japan GK Osaka office
Representative
Patrick Boulet
Office address
Tokyo (JP HQ) : +OURS 49F Shinjuku-Center building 1-25-1 Nishi-Shinjuku, Shinjuku-ku, Tokyo
Osaka : No.102, Sun- Earl Fukushima 11 Building 1-3-11 Fukushima, Fukushima-ku, Osaka, Japan
Established in
January 2022
Business details
Development and sale of smart-store devices
URL
https://acrelec.com/
Posted October 2022 *Current as of time posted